SCIENTIFIC EXPERTISE FOR THE WELL-BEING OF YOUR EMPLOYEES
Believing that people are a company's most important asset, we set up Welbees in 2016 – a company that specialises in fatigue risk management for companies working shifts.
Welbees provides expertise to companies seeking better health and safety at work, without compromising productivity and performance.

Welbees supports companies whose employees are exposed to atypical working hours. These companies face specific problems of fatigueand stress at work, linked to the organisation of their work.
Improve employee and company knowledge for better decisions

Protecting the well-being, health and safety of employees

ORGANISATIONAL MANAGEMENT
Improving the operational organisation by integrating risks to individuals
Our team relies on the synergies created between different expert profiles (in human factors, ergonomics, statistical analysis…), combining human sciences and tech engineering.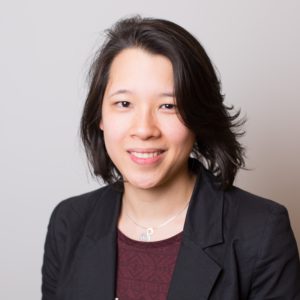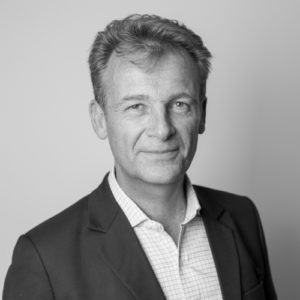 Co-founder & Scientific Expert​
Statistical analysis / AI
We are always looking for bright and ambitious minds…