Training courses developed to meet the needs of your employees on work organisation and the management of psychosocial risks.
To provide your organisation with the necessary tools to implement a psychosocial risk prevention approach adapted to your needs
Fatigue Risk Management System
Individual Fatigue and Stress Management
Psychosocial Risk Management (PRM)
Investigation and Analysis of Incidents and Accidents
Human Factors and Risk Management
Safety Management System and Safety Culture
And many more courses to come in 2022...
Stress, sleep disorders, anxiety, fatigue: all these symptoms are on the rise in companies. The resumption of activity in the current health crisis context is not without risk, as it requires work adaptations that must take into account the well-being of employees.
Welbees' training courses are designed to meet these needs, particularly for companies with employees who work staggered hours. They were launched in 2021, the result of several years of work by our team of scientific and operational experts.
They offer a full range of training courses that are regularly updated by Welbees' experts. This year, new content has been developed to meet the needs of companies in the area of human factors and psychosocial risks, particularly in the current health crisis. This crisis has profoundly changed the organisation of work, with effects on the health and well-being of employees.
We have also enriched our training offer with new interactive formats, integrating digital tools to facilitate learning and offer real follow-up for learners.
Our Training offer
goes digital in 2023!
For some years now, we have seen the emergence of new training formats. The health crisis and working remotely have accelerated this trend towards the digitalisation of training. We are therefore designing Welbees Academy to meet these new needs. Our training courses will take different forms, both in person and remote learning, and will be complemented by interactive content accessible to all your employees so that everyone can learn at their own pace.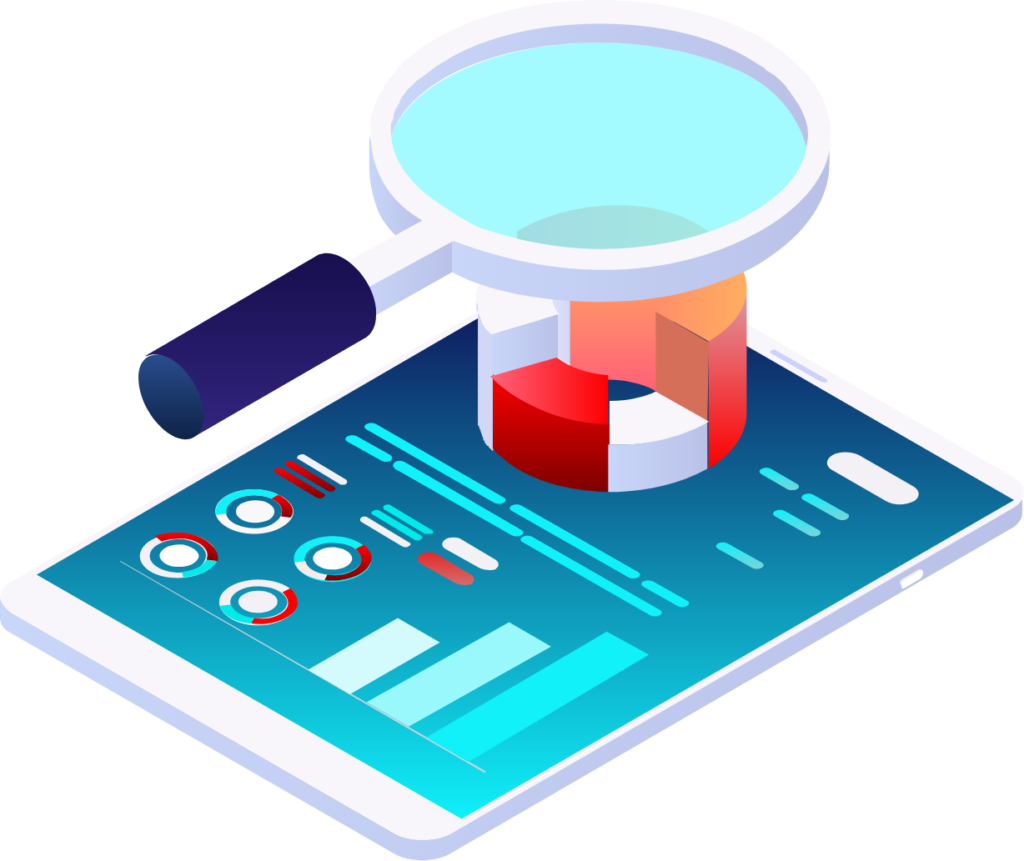 A team of experts at your service.